Red horizon line
How great was our love
How sweet was to be loved by you
You 're always in my heart, in my soul
But now
I'm leaving you
I'm back on road now
I have to sing my song
I have to sing my song
As far as possible
For all people who need hope and love
Under this black sky
That I see coming on us of this red horizon line
Oh dear,
I can't stay by you
I can't sleep anymore by you
You know,
I can't wait anymore
Continue to live as if I see nothing,
As if I hear nothing
As if I feel nothing
I must sing my song…
I have to sing my song
As far as possible
For All people who need hope and love
Under this black sky
That I see comig n us of this Red horizon line

Oh, dear
Don't be afraid for your next days
Don't be afraid of your next days
You are born for love and to be loved
Be sure
Believe in the life and in the power of the love
You so beautiful
Trust in life…
Me, I am going to sing my song
As far as possible
Because Only Love stays a stairway for Earth future
HDN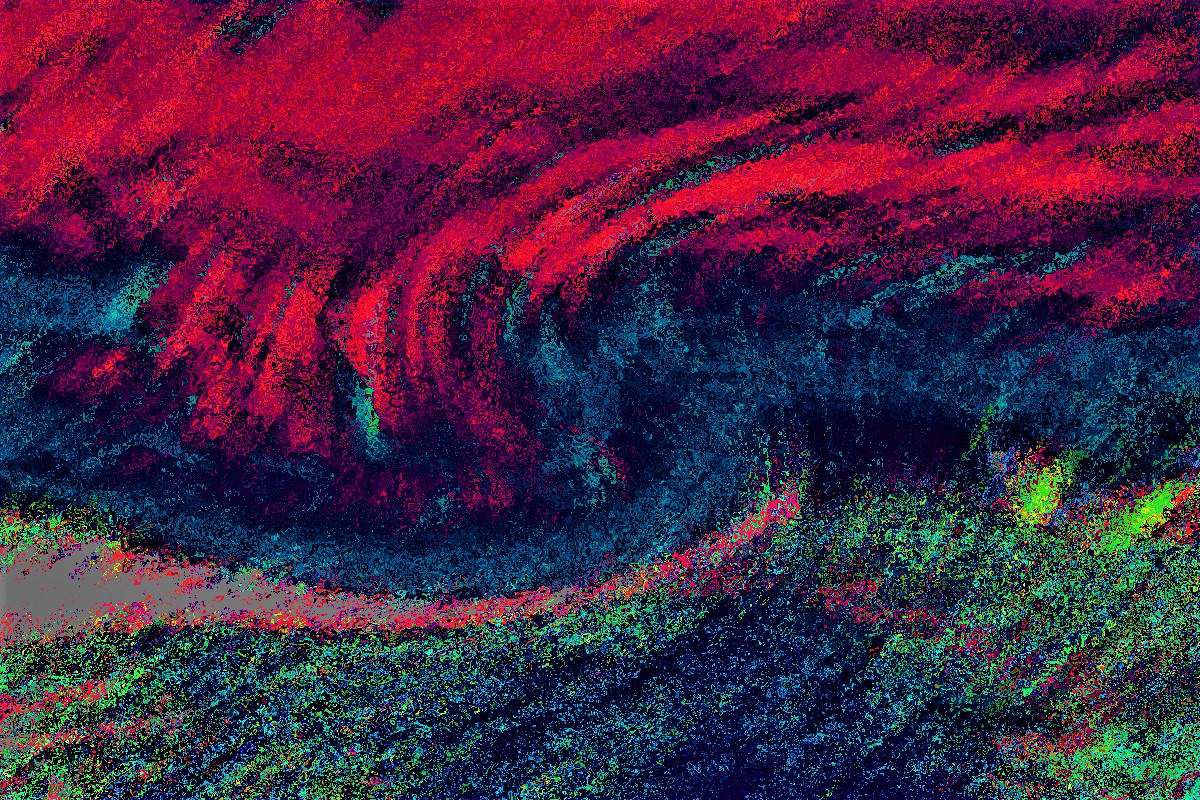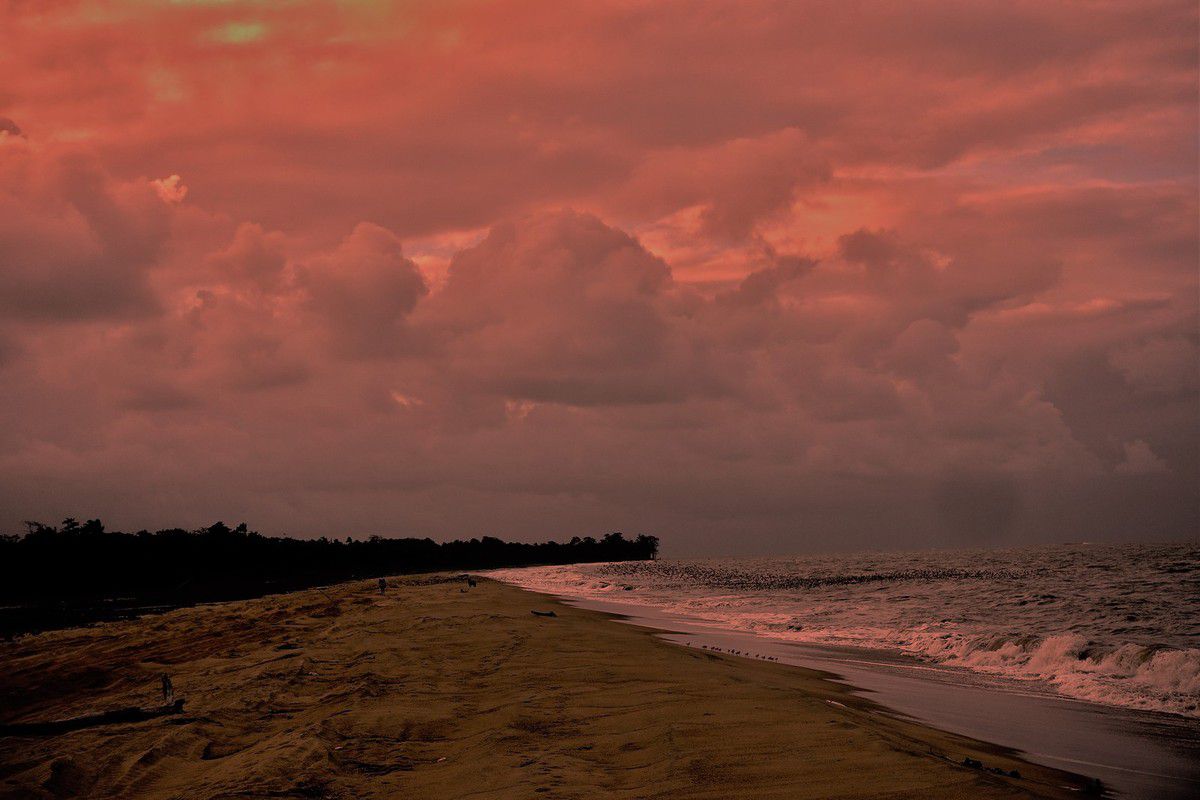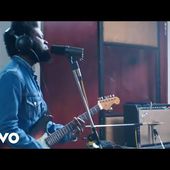 Michael Kiwanuka - Cold Little Heart (Live Session Video)
Michael Kiwanuka's new album 'Love & Hate' is out now. iTunes: http://po.st/qVaET7 Spotify: http://po.st/oIIWR7 Amazon: http://po.st/kcNAUT HMV: http://po.st/RoN04k Store: http://po.st/dP6EU8 Sign ...
Et à chaque fois, on joue sa vie.....
Pour être informé des derniers articles, inscrivez vous :