Hey friend, do you remember?
The long moments
dreamed
A hundred thousand times

Under the narrow nights
Cold lanes
Thin clay skies

A pack of matches
The nowhere sidewalks
Shadows in the park

Hey friend, do you remember?

The endless station platform
Saturdays waterproof nights
The immutable gel and sand

The soul stuck to the windows
Trying to see
Beyond the fogs

The other side of the shore
Beyond the cliffs
The ocean face of the days

Hey friend, do you remember?
The long moments
Dreamed together
On the top of cities
Moving from hand to hand
From mouth to ear
From body to soul
The sea of ​​gutters
The border of the railways
The unknown of buses

Hey friend, do you remember?

Sure, we were going to browse
Ailes of travels
Blue countries of the green countries

Dance on places without winter
Reaching out to musicians
Drinking pagan fruits

The body belonged
Fatigue would be ours
Sure, we would cross the river the avenue

Hey friend, do you remember?

The long moments
dreamed
One hundred thousand sparks

I went to Marrakech
I followed Corto Maltese
I am in Paramaribo

And what I am now
this Is what we are still
New

In this day snatched from the death's sickle
I write you these words
Sacred of sun

I am on a terrace of the world
To contemplate the round life
Turn wonderfully

The heart among men
My hand to ink you
Beautiful mornings

Hey Friend, who are you
rascal Sailor
apple thief

It's up to you, gone too early
That I dedicate them
These long moments accomplished
HDN May 2018 To Philippe M, Jack P , Eric L... RIP
To Flo , Nono and Manu Still alive and well " Rock n roll never dies "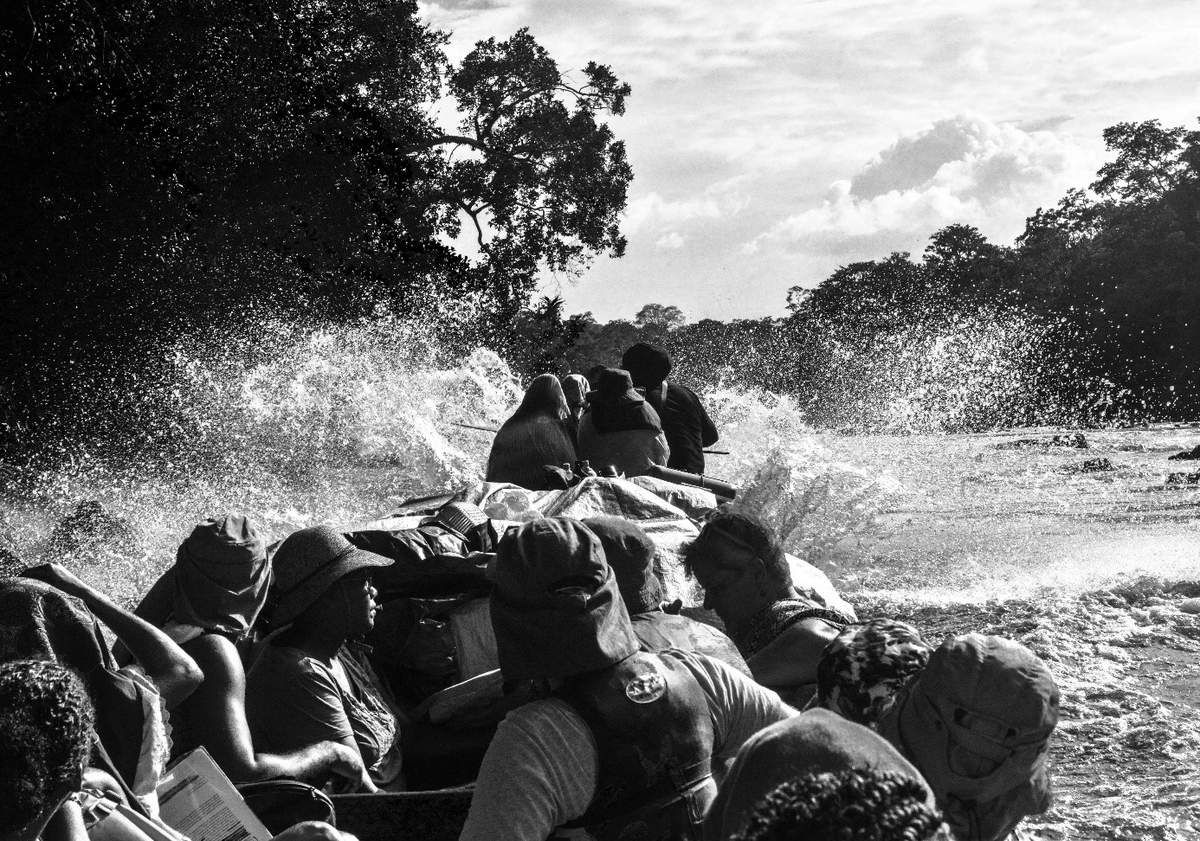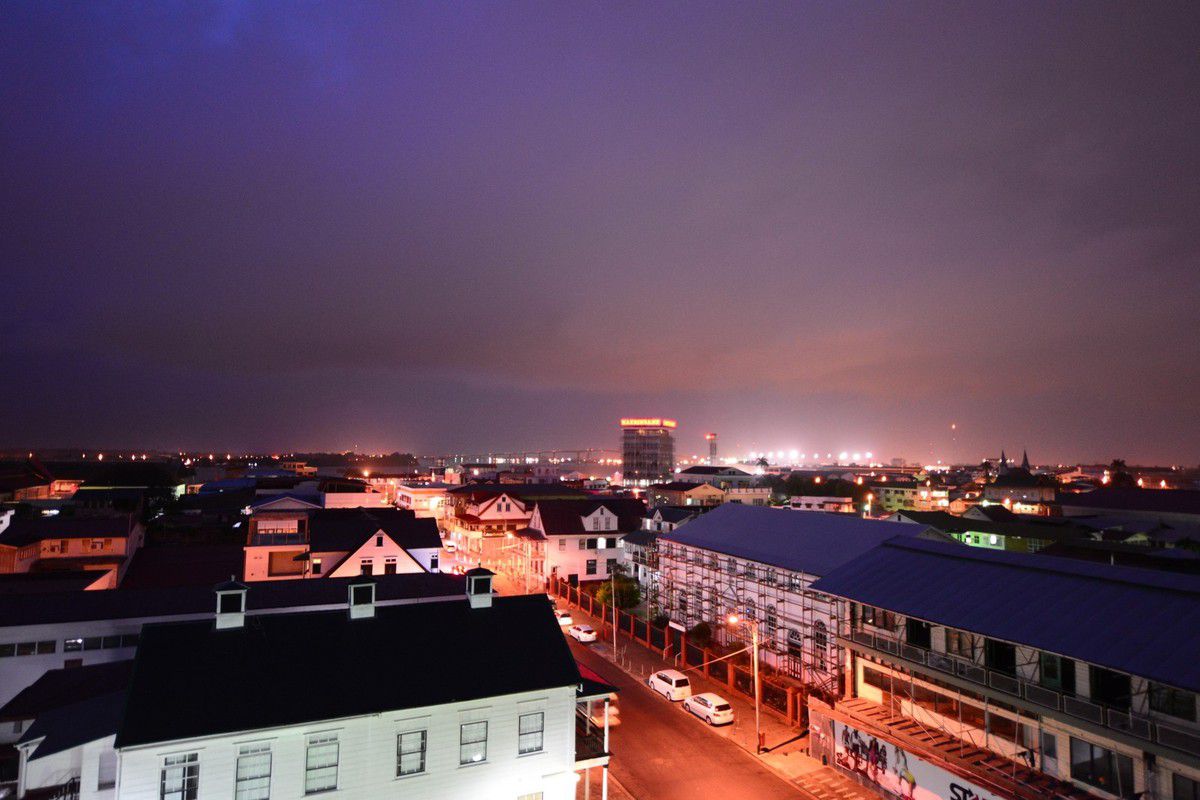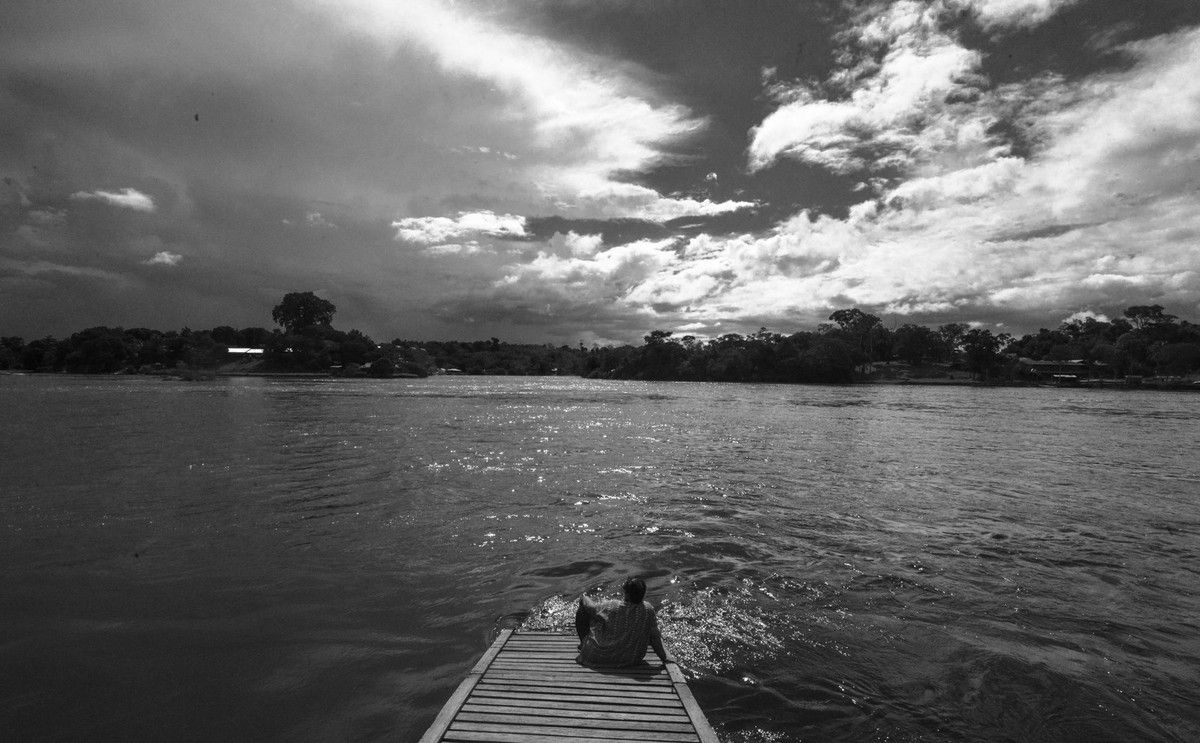 Pour être informé des derniers articles, inscrivez vous :