There can be no poetry without poetic and photographic life.
The poetic life is the man, the woman, the author of his days, his nights.
Every poem is the photographed, the revealed on a sheet of paper, the whiteness of a screen, the same layer of snow, virgin of any passage, an unknown landscape revealing itself, naked, from word to word.

The poem is a photography, a cartography, a topographical survey of a path of this poetic life, leading to the crest of words, where are seen, words are born, appear. It is to have, back and arms spread covered with tiny dust, the possibility of the flight and the descent in the valley of the men.
Whether urban, forest, ocean, stone or sand dune, this life is solitary, exploratory, adventurous, sorry for superficial, powder keg, laser, risky, dangerous, extraordinary. It is a life spent on the frontier, without compromise with the submissive or obeyed in an incessant comings and goings between the rational and the irrational, the common and the rare, the altered and the crude, the ordinary men of which the poet, the poet and the blazing beauty of our humanity in the heart of darkness are entirely part.
By nature and by choice, it has no reason to be but the desire of extension of light for all men, extending, by its literature, the enlightened territory of the human soul, bringing back what the night imperceptibly said in the day in texts extracted from raw rocks.
Its purpose is peace harmony
HDN May 2018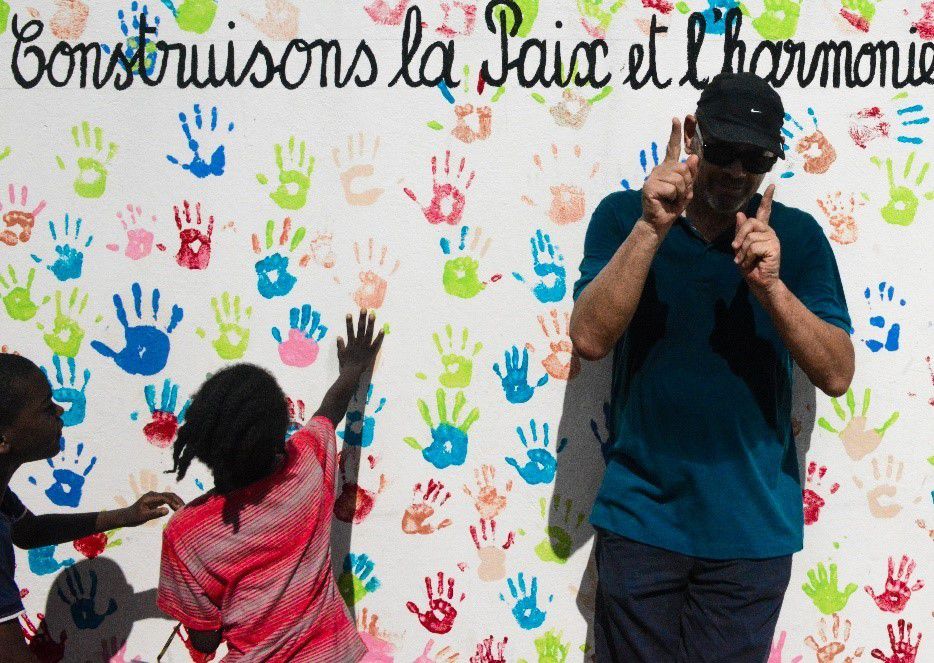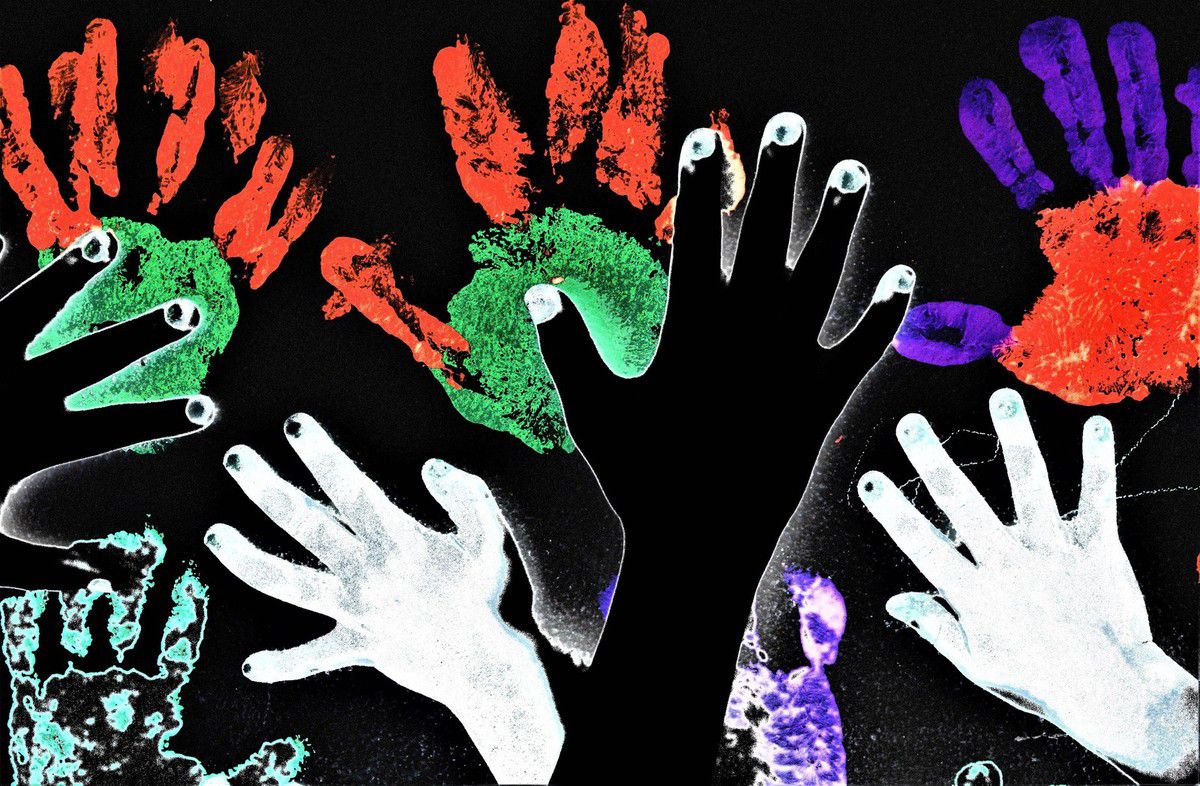 Depeche Mode - Where's the Revolution [Dominatrix DM Party Fast Remix]
Depeche Mode Enjoy the Silence - In The Dark Remix https://youtu.be/QSNN9Z5iAuY
Pour être informé des derniers articles, inscrivez vous :